ThoYu Machinery Co., Ltd is a professional pallet block machine manufacturer with 20 years' experience in the wood processing equipments including wood debarking machine, wood chipper machine,wood chipper crusher, wood pallet machine, wood waste recycling machinery and so on.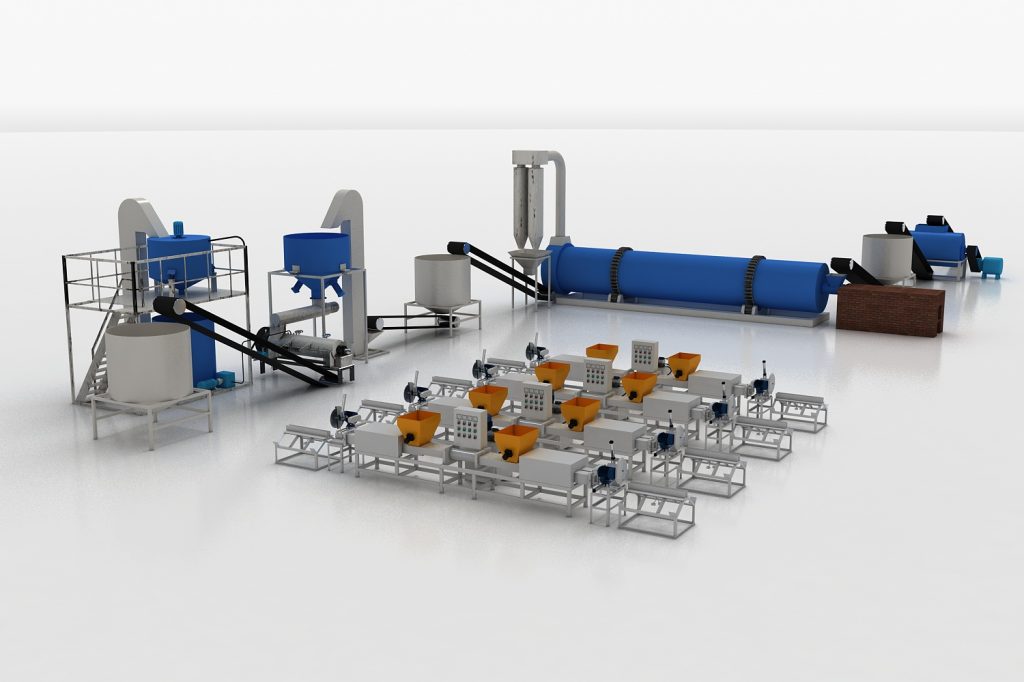 With the development of the wood processing industry, there are more and more wood waste which we should pay attention to reuse them. So in the past 10 years, we focused on researching and designing the wood machinery which could make the wood waste profitable.Now we have the equipments to turn the wood waste into briquettes or pellets for fuel, blocks for pallet feet or molded pallet.
Based on the ThoYu Machinery Co., Ltd, Zhengzhou ThoYu Import & Export Trading Co., Ltd was established in 2010. It is mainly used to promote our products to the overseas market and make customers benefit from them. Customers oriented, "To You For You" as our philosophy, we will do everything what we can do to help our customers. Friends from all over the world are welcomed to be here and cooperate with us on the basis of long-term mutual benefits.