Plastic Pallet Moulding Machine Description
1. Less than 0.1 mm error on forming mold.
2. Detachable connection makes it easier to change molds, do maintenance and transportation.
3. Top motor and suspension structure saves occupied space and improve security.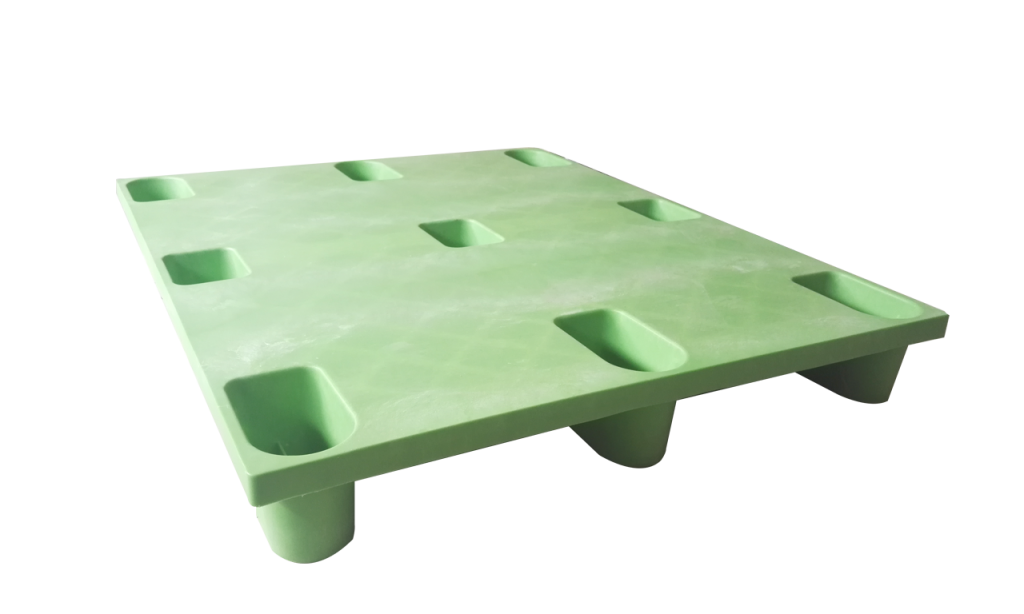 Plastic pallet moulding machine model parameter
Model
PM1000
Pressure
1000 tons (adjustable)
Hydraulic oil cylinder quantity
4
Pallet density
850-950 kg/m3
Shaping cycle
120 seconds
Pressure increasing time
350 seconds
Capacity
720 pcs/ 24 hours
Power
18.5 kW
Weight
22 tons
*All specifications and operating instructions accord to OSHA Standard.
*Mold and cylinder system are controlled by PLC programming.
*Note: for running the machine, it need 600L Hydraulic oil before start.
Designed and manufactured by Thoyu professional plasitc pallet moulding machine manufacturer. Thanks for your contact. We will make an efficient solution under comprehensive consideration.
The pallet machine includes Double mould press pallet machine and Single mould press pallet machine, this machine also can make wood pallet.

ThoYu pallet machinery ongoing research seeks to further increase the understanding of the relationships between the design and performance of wood pallets and the entire unit load, to obtain even greater resource efficiencies in the future.
Need a custom box? presswood pallets and cases to your specification:Just send us the size… It's simple and fast!Get a quote before you order, normally the same working day.
ThoYu provides you semi-automatic and fully automatic wooden pallet production line. What's more, you also can produce different types of pallet according to your need. At the same time, one set of 
wooden pallet machine
 equips with one set of the mold. If you want to produce different pallet, you just change the mold only.