Molded wood pallet machine is a new type wood pallet machine to produce molded wood pallets, also called presswood pallet machine,compressed wood pallet machine, the finally molded wood pallets is better than normal pallets,which is widely used in logistics and warehousing industry.
How does molded wood pallet machine works?
Molded wood pallet machine is our featured product,which meets the requirement of environmental protection,the molded wood pallet has been widely used in storage and transportation industries,which greatly improve the work efficiency.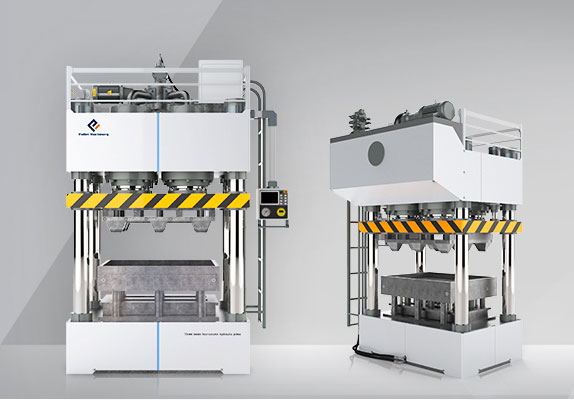 We also provide pallet block machine which is used to produce wood blocks apply for pallets.

ThoYu pallet machinery ongoing research seeks to further increase the understanding of the relationships between the design and performance of wood pallets and the entire unit load, to obtain even greater resource efficiencies in the future.
Need a custom box? presswood pallets and cases to your specification:Just send us the size… It's simple and fast!Get a quote before you order, normally the same working day.
ThoYu provides you semi-automatic and fully automatic wooden pallet production line. What's more, you also can produce different types of pallet according to your need. At the same time, one set of 
wooden pallet machine
equips with one set of the mold. If you want to produce different pallet, you just change the mold only.