<strong data-spm-anchor-id="a2700.details.pronpeci14.i0.47de516bkXZNH5">Automatic wood pallet hot press machine/wood pallet making machine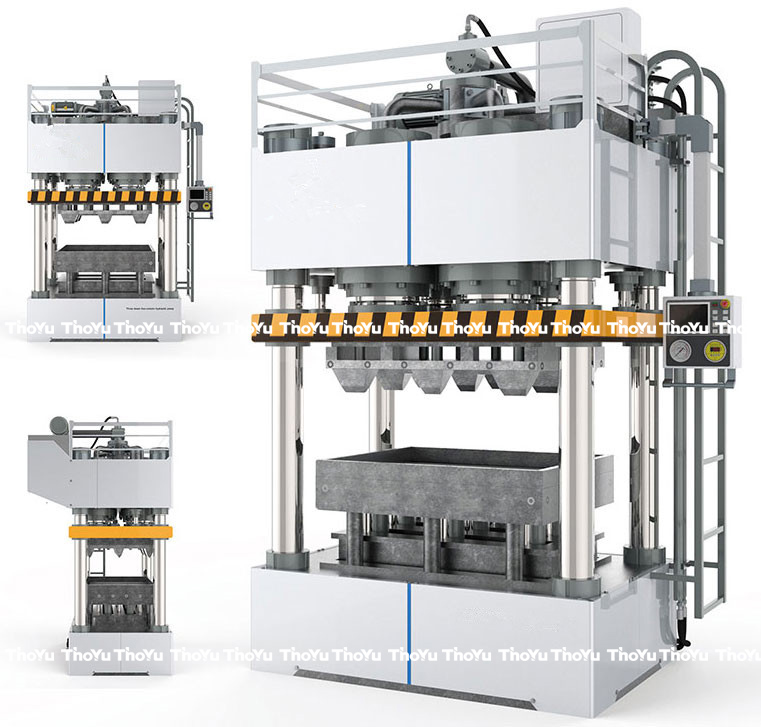 The automatic wood pallet hot press machine is one of our main products, which meets with environmental protection requirements. With the advantages of light, good integrity, no nails and thorns, ontoxic and tasteless, nonrot, easy to clean, on combustion, no spark, waterproof, antiexplosion and antiskid, guarantinefree, high recycling value and so on,it has been widely used in the storage and transportation of many industries such as food tobacco, pharmaceutical, chemical, machinery, electronic appliances, textile, auto parts, beer, and others, which is highly improving the work efficiency.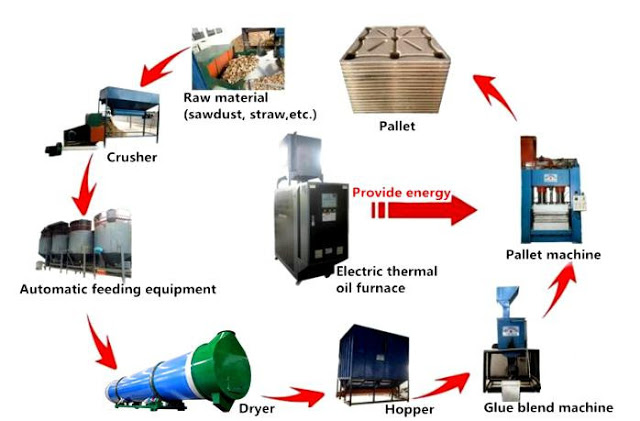 Automatic wood pallet hot press machine Feature
1). High temperature, high pressure can press the materials into pallet one time, standard size, without metal materials in the pallets;
2). Pallet can be used in export package, free fumigation, and free quarantine, do not need any test before export;
3). Reasonable design of the structure, high performance;
4). According to the European standard, biodegradability;
5). Water proofs, insect prevention, and protection against termites, antisepticises and do not easy to burn;
6). Strong bearing capacity, no deformation and can be reused;
7). Can be forked from four directions, easy to use the pallets;
8). Can be store in bulk, save room, easy to be transported;
9). Light weight, beautiful shape.10. Can bearing dynamic load: 3000kg, bearing static load:1500kg;
10). As size 1200*1000*14mm one pallet need about: 4kg glue, and 15kg materials, final weight will be 18.5kg
Automatic wood pallet hot press machine features
Abandon the assembled framework hydraulic old traditional presswood pallet machine,because for a long term using,the problems of guide instability in process of pressing,inaccurate pressing of the upper mold and lower mold and deformation of framework,come out with the framework press machine in long-term high pressure and high temperature.
We adopt the three beam Four-Column Guide Device structure,which solved the problems of guide instability and the deformation of framework.
We adopt the design of crossbeam,which solved the problem of press inaccuracy of the upper and the lower mold.
We adopt a new appearance design just to match the new revolution compressed wood pallet making machine.
The raw materials suitable for this presswood pallet making machine can be waste wood, scrap of the wood, bamboo, straw, waste kraftpaper and so on,presswood pallet machine is a very good equipment for wood recycling.
Automatic wood pallet hot press machine model parameter
Automatic wood pallet hot press machine

Model
PM1000
PM 1200
Pressure
1000t adjustable
1000t–1200t adjustable
Hydraulic oil cylinder quantity
4
4
Pallet density
850Kg/m3
850-950Kg/m3
Shaping cycle
450 seconds
450 seconds
Pressure increasing time
35 seconds
35 seconds
Capacity
160PCS/ 24 H
180PCS/ 24 H
Power
18.5KW
18.5KW
Weight
22T
22T
Company Certificate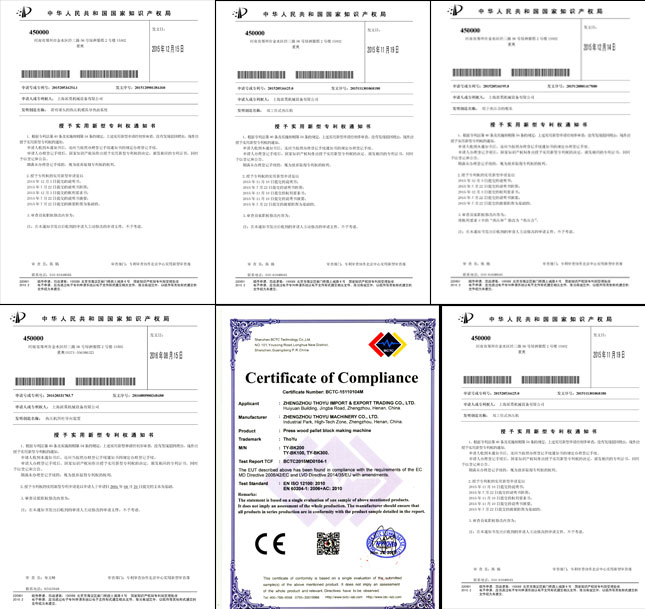 Packing & Delivery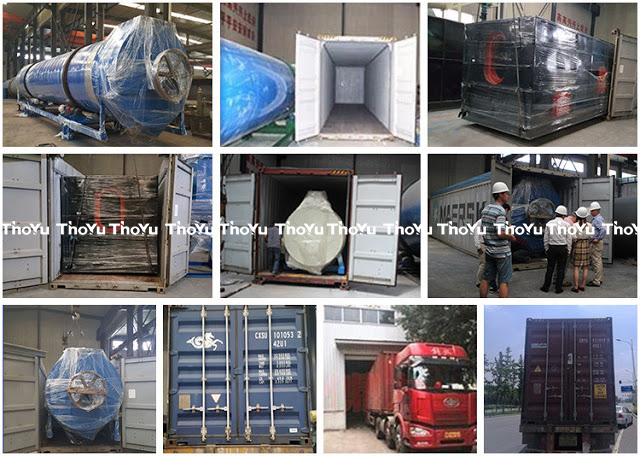 welcome to our company to have a visiting. If you need more information of this machine, please feel free to contact me.
http://woodwasterecyclingmachine.blogspot.com/2018/04/provide-warranty-wooden-pallet-making.html