November 2012, trade ministerial forum about the developing countries "how to promote wood processing and utilization "was held in Yiwu. "how do the Chinese wood processing enterprises deal with the wood waste which is produced during log processing"? "how does China meet the huge annual wood consumption demand"?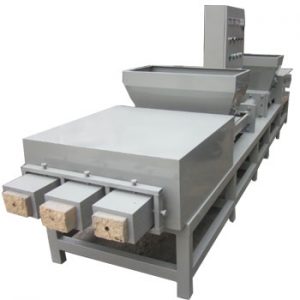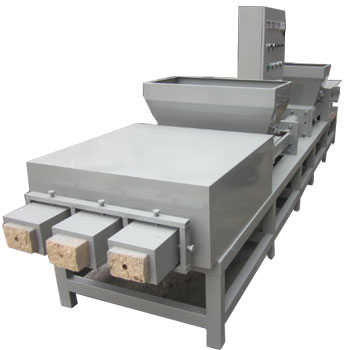 At the forum, some officials from Peru, East Timor raise some questions based on their national conditions.
Aiming at the wood waste problem, Cui Xiaodong, on behalf of Foma Group, thinks that China could make 100% utilization on the logs with its current wood processing technology.
During processing the logs, there will be a lot of wood waste such as flaw-piece, sawdust.
After initial processing, the utilization is around 63% and the rest will be wood waste which will make a serious waste.
However, now we have the wood waste processing machines – wood pallet block machine and wood pallet machine which will realize the logs 100% utilization rate.
Thoyu Machinery offer wood waster processing solution,which contains of pallet block machine,pallet making machine.

ThoYu pallet machinery ongoing research seeks to further increase the understanding of the relationships between the design and performance of wood pallets and the entire unit load, to obtain even greater resource efficiencies in the future.
Need a custom box? presswood pallets and cases to your specification:Just send us the size… It'
s
simple and fast!Get a quote before you order, normally the same working day.
ThoYu provides you semi-automatic and fully automatic wooden pallet production line. What's more, you also can produce different types of pallet according to your need. At the same time, one set of 
wooden pallet machine
equips with one set of the mold. If you want to produce different pallet, you just change the mold only.