This is a very simple project that you not only can dispose wood waste, but also can gain more money.
We believe this is the best presswood pallet you can build.
Skip right to the end if you prefer Video format. https://youtu.be/8S030ofSmp4
For this project you will need:
Raw materials (anything that contains wood fiber)
Urea formaldehy glue
Water
I do have detailed plans available for this project here Contact me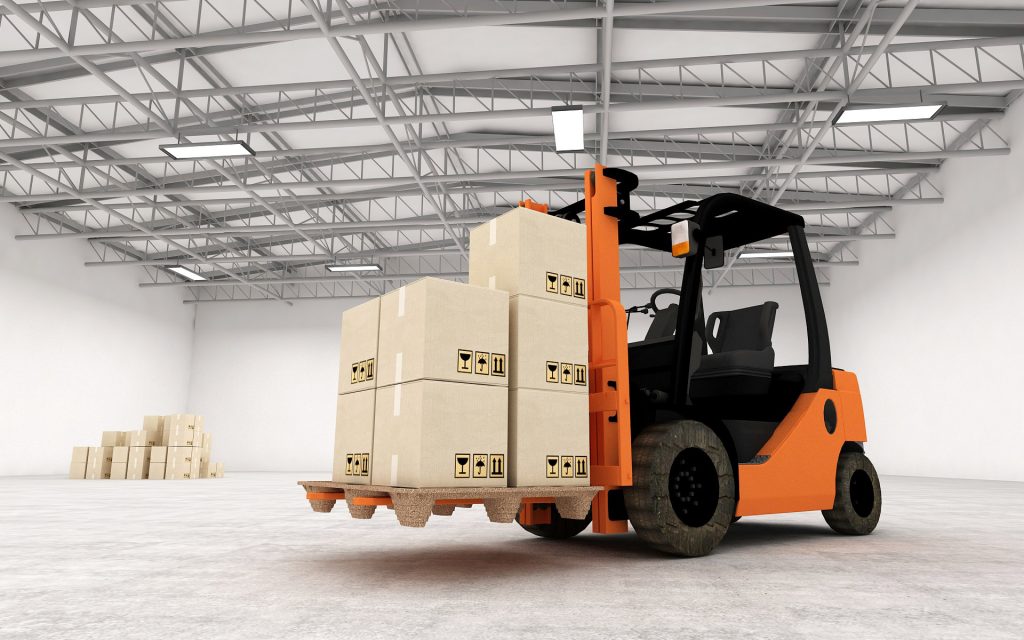 Step 1: Tools and Materials
Materials Used On The pallet made by wood pallet machine:
Full materials detailed in plans:
Step 2: Get Raw Materials

There are a lot of wood waste in wood working factories, furniture factories and other sawmills. You can get raw materials very easy.
Waste wood, scrap of the wood, sawdust wood chips, wood shaving, wood chips, big chips, raw wood, burned forest, logs, wood board, branches, timber, wood flakes, waste furniture, and waste pallets, and so on.
Contenting rich fiber also can be used to produce the pallets, such as straw, waste kraft paper, bamboo, palm trees, coconut, softwood, cotton straw, wheat straw, corn straw, bagasse, and miscanthus, and so on.
Step 3: Chipping Raw Materials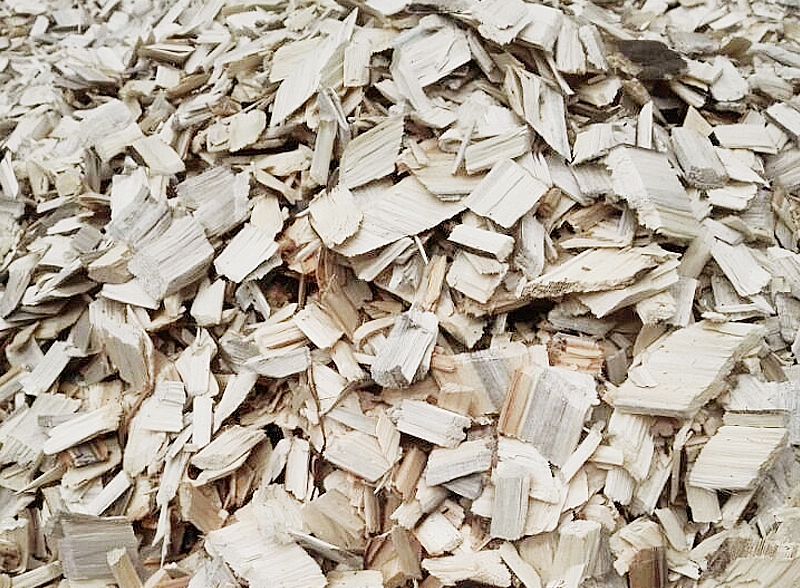 Wood chipper is chipping the raw materials into wood chips, about 30-50 mm in length, 50 mm in width, 3-5 mm in thickness, if the raw materials are large size.
Step 4: Crushing Raw Materials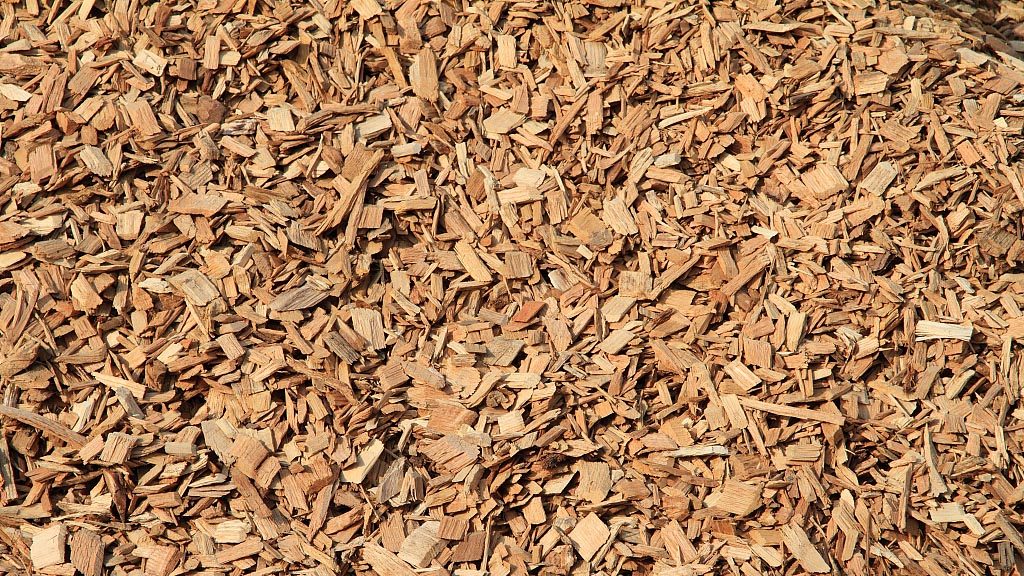 The bigger size wood chips will be crushed again in order to get better raw materials to make the pallet. The size of the wood chips after crushing is about 30-50 mm in length, 1-2 mm in width, 1 -2 mm in thickness.
Step 5: Drying Crushed Raw Materials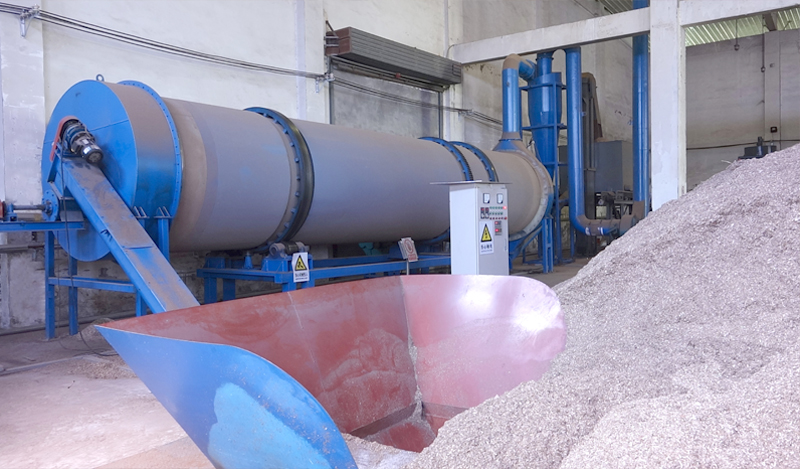 In order to get better pallet, the moisture content of the raw materials should be 5%. That means a better Rotary drum wood dryer is necessary.
Step 6: Mixing Dried Materials With Glue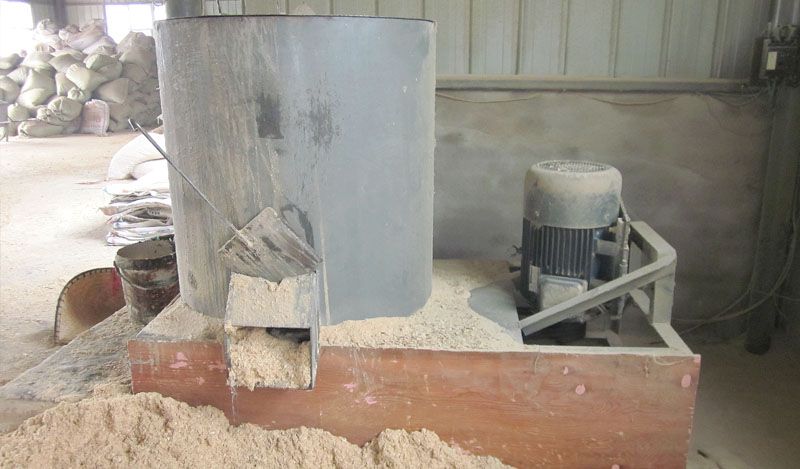 Glue mixer is to mix the dried materials with glue. The ratio of raw materials to the glue is 85:15.
Step 7: Pressing Mixed Materials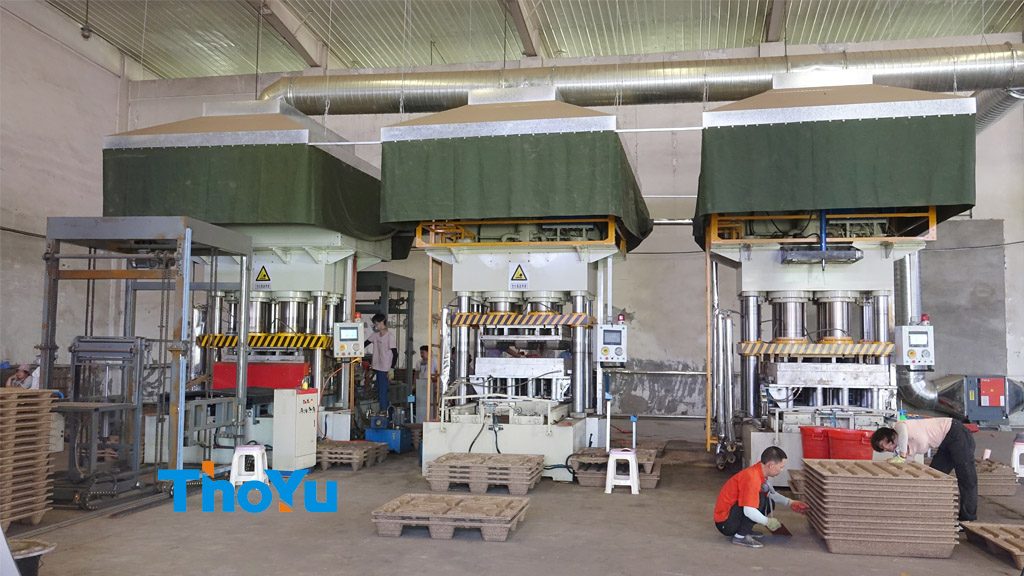 Put the mixed materials into the presswood pallet machine, and flat them, and then using automatic or manual operation to press.
Keeping pressure for a little while, and then get the pallet.
Step 8: Finished Presswood Pallet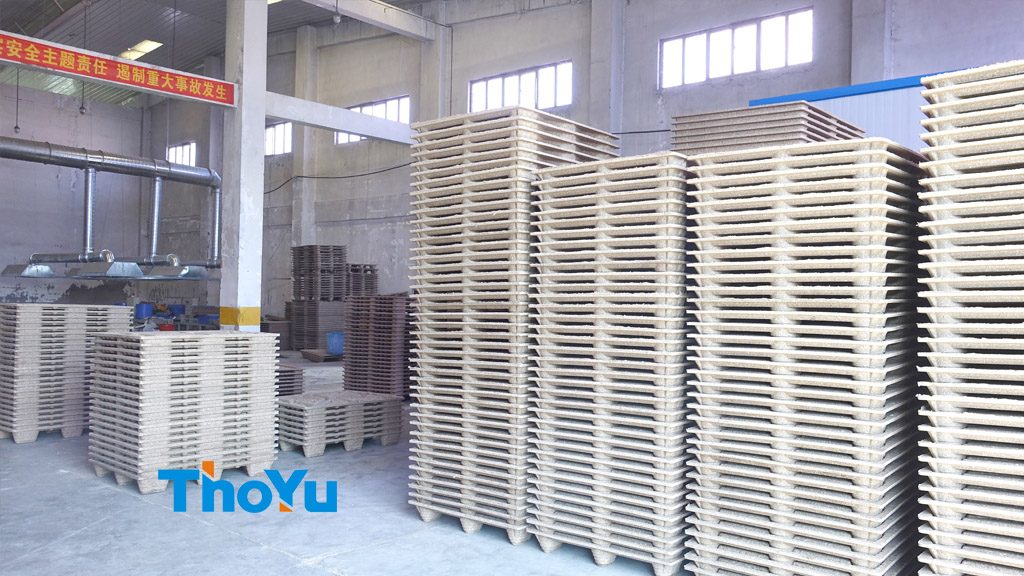 Low moisture content and constant intensity and rigidity. Wood pallet is non-hygroscopic and no deformation in the course.
Stable dimension and no distortion and warping.
High precision size and light weight. It is specifically designed reinforcing rib that ensures the intensity and production accuracy.
Rounded design to prevent goods damage in the packaging and transportation process.
Free fumigation and popular in the import and export transportation.

Need a custom box? molded Pallets and cases to your specification:Just send us the size… It's simple and fast!Get a quote before you order, normally the same working day.
ThoYu provides you different types of pallet . What's more, you also can produce semi-automatic and fully automatic molded Pallets production line according to your need. At the same time, one set of 
wooden pallet machine
equips with one set of the mold. If you want to produce different pallet, you just change the mold only.
Thoyupallets is dedicated to serving customers with cost-effective, safe and customer-driven solutions. We have positioned ourselves to meet the ever-changing needs of our customers, and are experienced with designing and delivering high-quality pallets.