sawdust pallet block making machine is a woodworking machine used to making sawdust pallet block by hot pressing process,the raw material is waste wood and wood shaving,the sawdust pallet is beautiful and clean with good waterproofing and strong structure, suitable for demanding customers.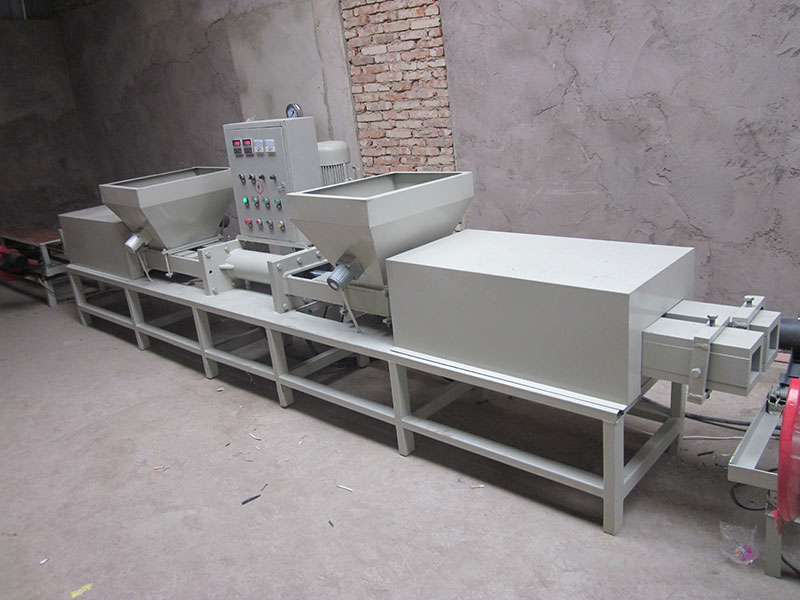 Equipment structure is simple, easy to operate, the pallet foot block produced by pallet block machine is clean and environmental protection, the market prospects are broad, comply with the state industrial development policy, is a good selection of wood products packaging enterprises upgrading and private investment.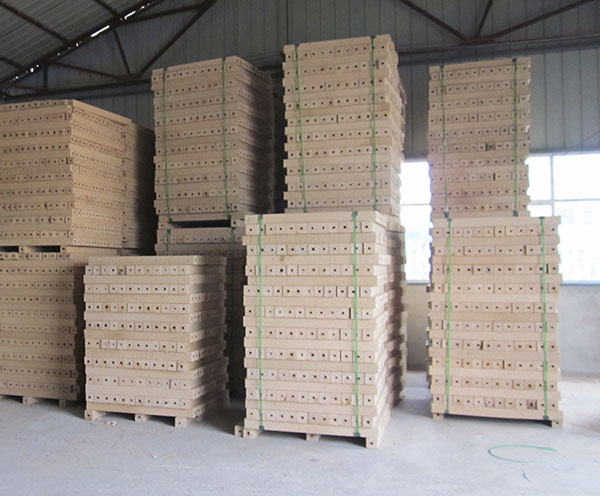 Automatic sawdust pallet block making machine performance
1, the machine is automatic operating, 1 worker can operate;
2, hourly productivity is about 1200;
3, the cross-section is completely vertical, reducing the previous cutting loss;
4, enter the setting value of cut length, do not need manual adjustment, suitable for the specifications of the foot pier;
5, saving production costs, improve work efficiency, enhance the process of enterprise automation.


ThoYu pallet machinery ongoing research seeks to further increase the understanding of the relationships between the design and performance of wood pallets and the entire unit load, to obtain even greater resource efficiencies in the future.
Need a custom box? presswood pallets and cases to your specification:Just send us the size… It's simple and fast!Get a quote before you order, normally the same working day.
ThoYu provides you semi-automatic and fully automatic wooden pallet production line. What's more, you also can produce different types of pallet according to your need. At the same time, one set of 
wooden pallet machine
equips with one set of the mold. If you want to produce different pallet, you just change the mold only.