sawdust wood block making machine is used to produce sawdust wood block by hot pressing,the sawdust wood block has advantages of fumigation, smooth and clean surface, high strength, good water resistance and etc.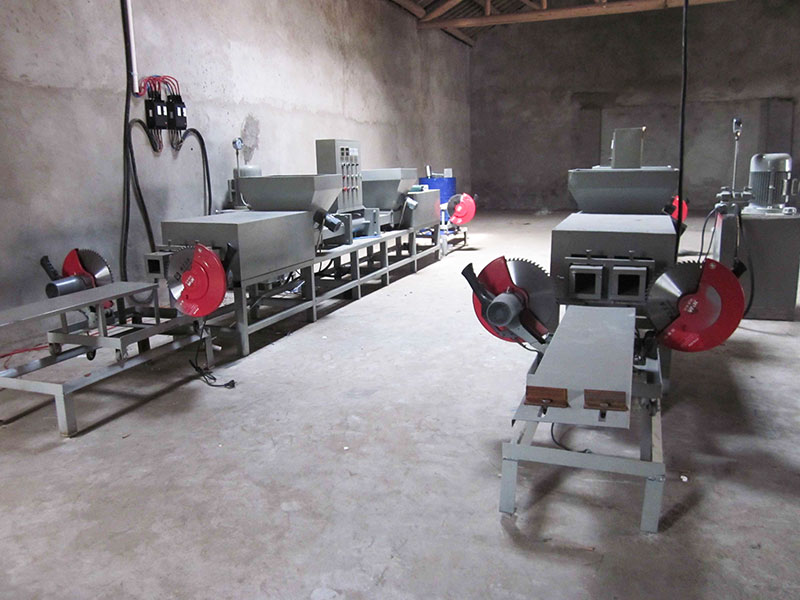 sawdust wood block making machine parameter
Model: Double-sided double-headed type
Type: hot press
Rated voltage: 380V
Rated power: 16Kw
Weight: 1500 kg
The longest processing length: 3000mm
Maximum processing thickness: 140mm
Maximum processing width: 260mm
Material: wood shavings,straw,sawdust,wood chips,wood crushed material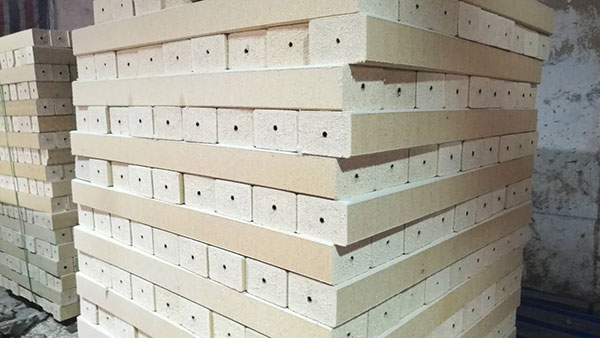 sawdust wood block Features:
uniform specifications, consistent appearance
smooth, no need to polish;
around the middle and even uniform heating, glue curing thoroughly, the product of high strength;
smooth surface, water is not easy to penetrate, the product has excellent water resistance.
the internal structure of strong, easy to crack.
The sawdust wood block made by sawdust wood block making machine is widely used in wood packaging processing, logistics, machinery and electronics, ceramic building materials, metal appliances, precision instruments and other industries transport products and pallet processing, the product looks smooth and beautiful, durable, with advantages of large load, no borer and so on.
Fully in line with the inspection and quarantine standards of importing country(The United States, Australia, Canada, Brazil, Japan, China, South Korea, Mexico, Europe and other countries) to China's import of goods packaging , can be smooth customs clearance in the importing country.

ThoYu pallet machinery ongoing research seeks to further increase the understanding of the relationships between the design and performance of wood pallets and the entire unit load, to obtain even greater resource efficiencies in the future.
Need a custom box? presswood pallets and cases to your specification:Just send us the size… It's simple and fast!Get a quote before you order, normally the same working day.
ThoYu provides you semi-automatic and fully automatic wooden pallet production line. What's more, you also can produce different types of pallet according to your need. At the same time, one set of 
wooden pallet machine
equips with one set of the mold. If you want to produce different pallet, you just change the mold only.