wood block making machine is a equipment manufacturering wood block,which is divided into some types:traditional wood block making machine,compressed wood block making machine.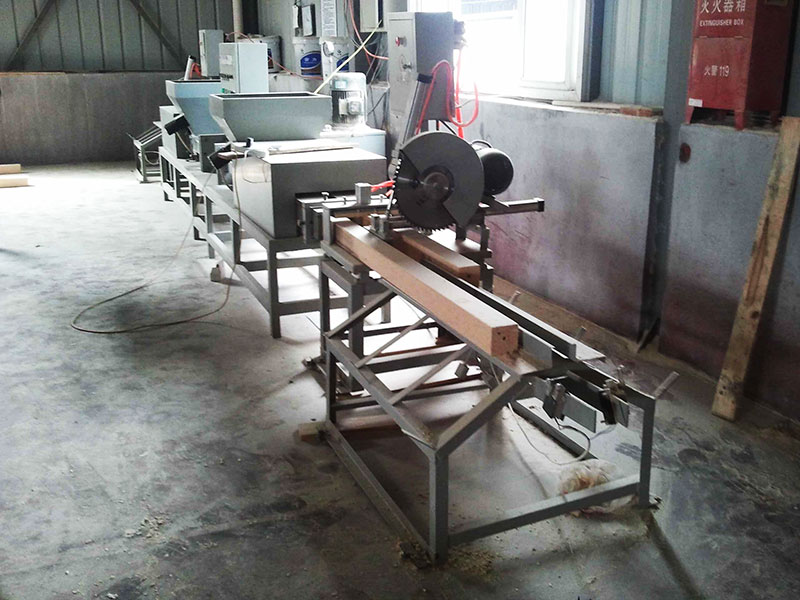 compressed wood block making machine is brand product manufacturered by Thoyu Machinery,which is different from traditional wood block machine,it can make compressed wood block by using wood waste,wood chips,wood sawdust and other wood materials.
The compressed wood block normally used to make the wood pallet base, which is for the transportation or storage pallet,also you can use it to others,the compressed wood block get the E1 grade,can be solid without hole in the center, and also could be hollow.it has some advantages as following:
1. Free fumigation. Because the compressed wood block is made by hot pressing, it is free fumigation.
2. wood block could recycle the wood waste efficiently.
3. Good waterproof performance
4. Density of final product could get to 550-1000 kg/m3.
5. Block size: 75-145 mm in width, 75-145 mm in length. Customized by customer required.
wood block making machine model parameter
Model
TYS
TYD
TYT
Size (mm)
4800*780*1320
4800*780*1320
4800*900*1420
Length and width of blcok
75-145 mm
Power (kW)
16.86
22.26
30.26
Density (kg/m3)
550-600kg
Production efficiency (m3/24h)
2-5
3-6
5-9
Dimension with saw(mm)
8000*600*1500
8000*700*1500
8000*700*1500
Weight(kg)
1000
1500
2000
Block size: 75-145 mm in width, 75-145 mm in length. Customized by customer required
We also provide automatic wood block production line with PLC control,ERP system,if you some waste wood materials,you can try to make compressed wood block,or make compressed wood pallet,we offer 24 hours service for you.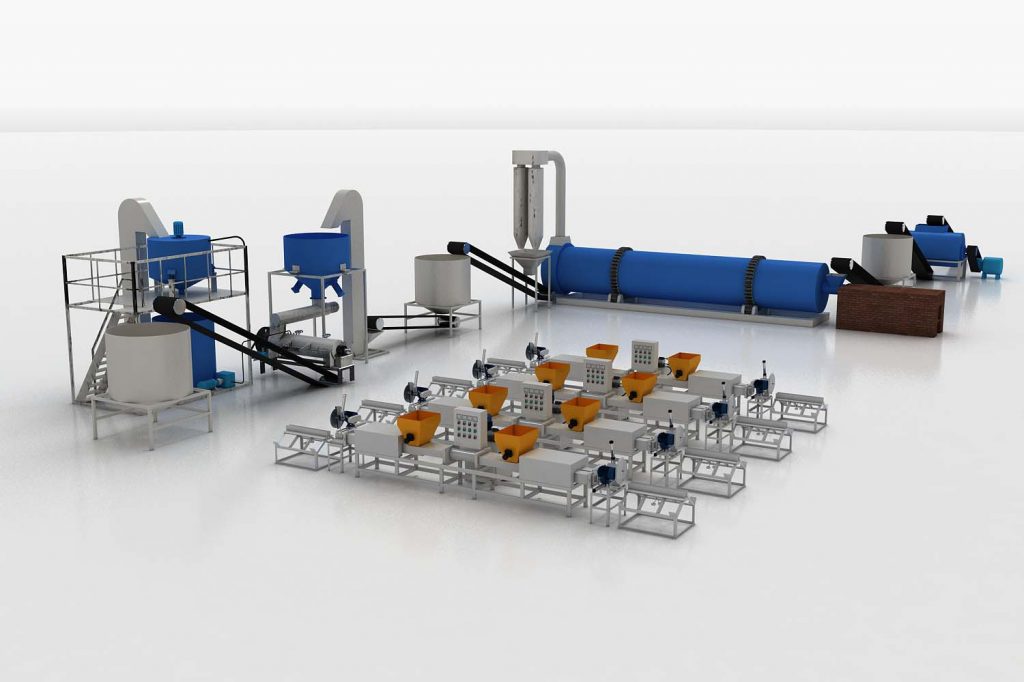 ThoYu pallet machinery ongoing research seeks to further increase the understanding of the relationships between the design and performance of wood pallets and the entire unit load, to obtain even greater resource efficiencies in the future.
Need a custom box? presswood pallets and cases to your specification:Just send us the size… It'
s
simple and fast!Get a quote before you order, normally the same working day.
ThoYu provides you semi-automatic and fully automatic wooden pallet production line. What's more, you also can produce different types of pallet according to your need. At the same time, one set of 
wooden pallet machine
equips with one set of the mold. If you want to produce different pallet, you just change the mold only.