wood pallet block production line/sawdust recycling wood pallet feet making machine/pallet block mking machine
1.wood pallet block making machine is mainly used for wood waste materials, such as wood shavings,sawdust and so on.
2.Firstly, we dry the wood shavings with 8%-10% moisture ,and then mix with glue, finally the mixed material will be press into block by the commpressed wood blocks making machines under high pressure and high temperature.
3.The block can be made into with one hole in the center or without hole.The commpressed wood blocks making machines is made with high waterproof performance.They can be put into water for 48 hours without break.
4. This production line is composed by the crushing machine, drying machine,gluing machine, and the wood pallet machine.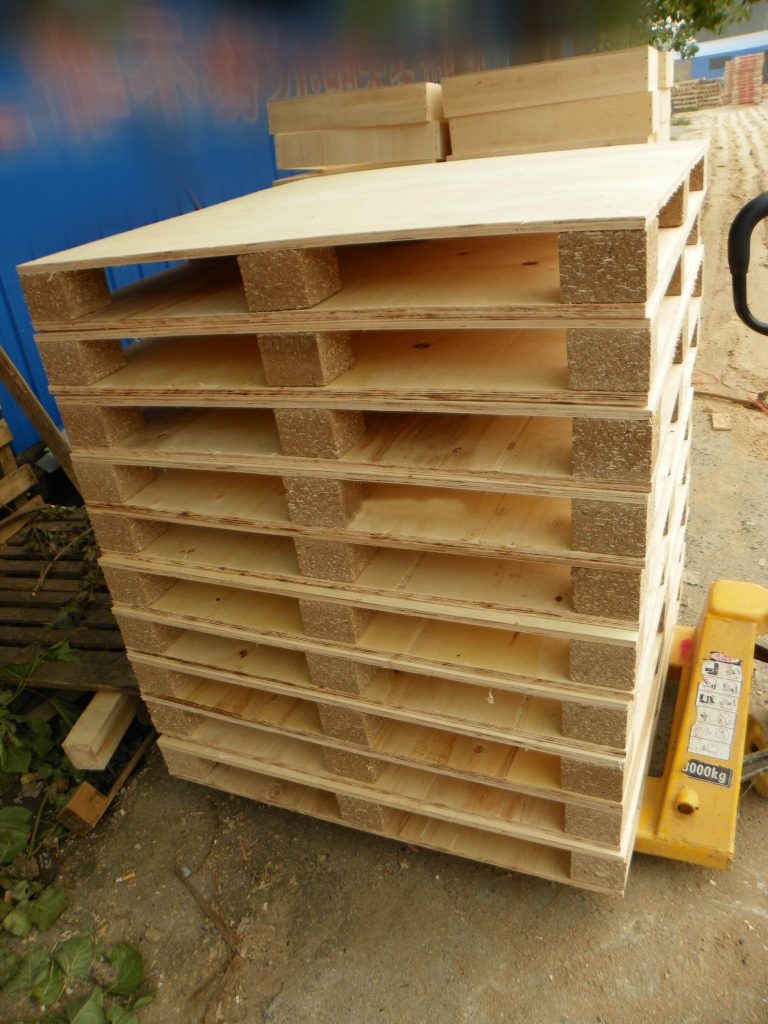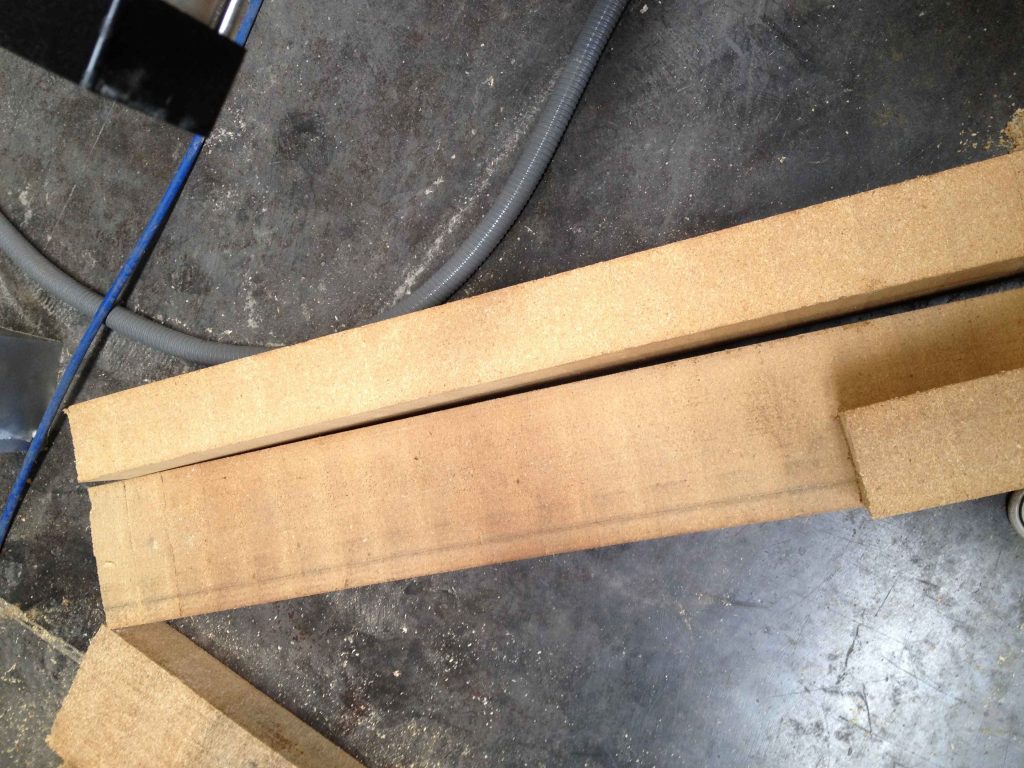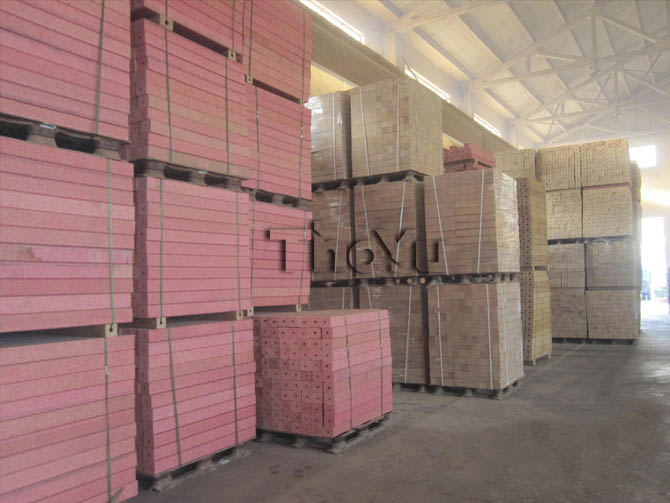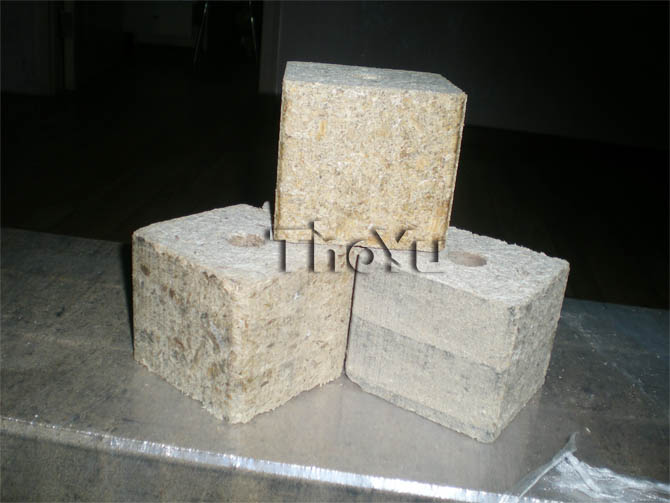 wood pallet block making machine pictures show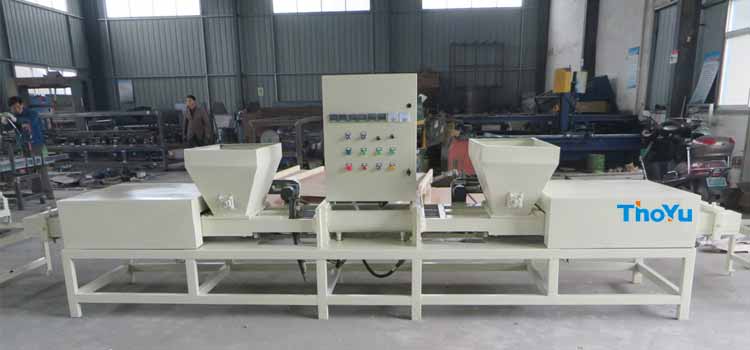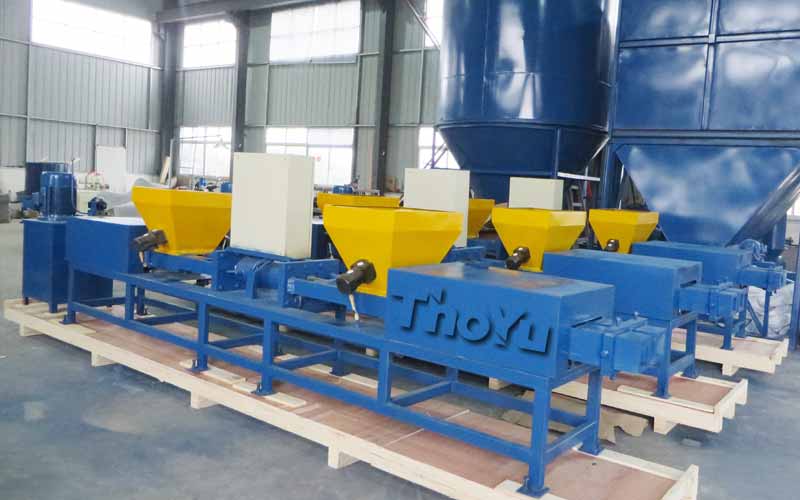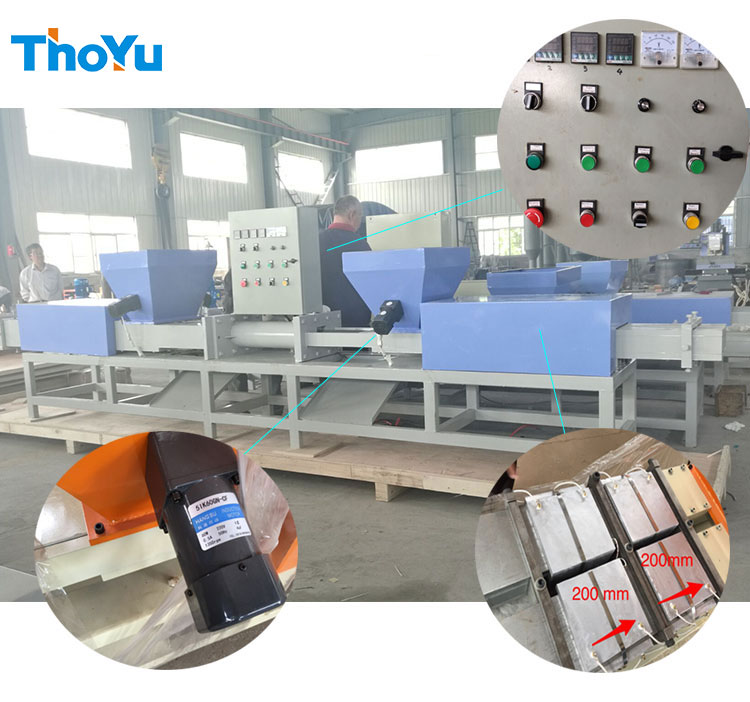 wood pallet block making machine contact information
Contact ThoYu Group
Offer OEM Service
In order to introduce the most suitable machine for you, kindly inform below information in your inquiry.
1. Raw materials
2. Original moisture and final moisture
3. Input capacity, Output capacity
4. Heat source
Contact for More Details
Email/Skype:  sales01@thoyu.com
wood pallet block making machine Relate machine :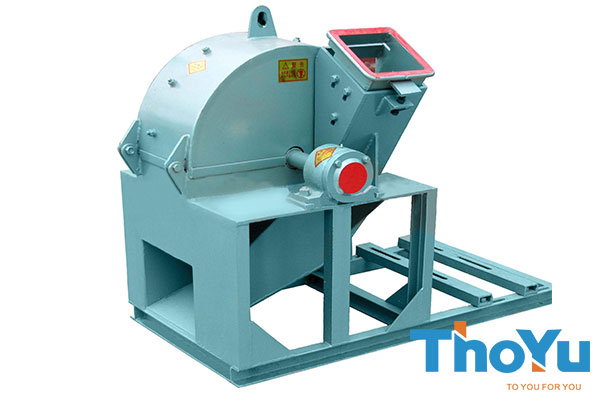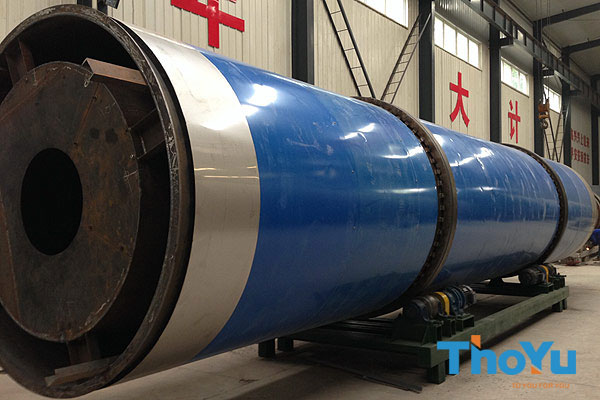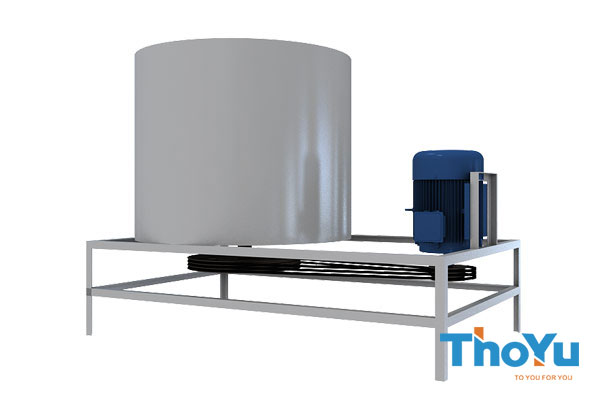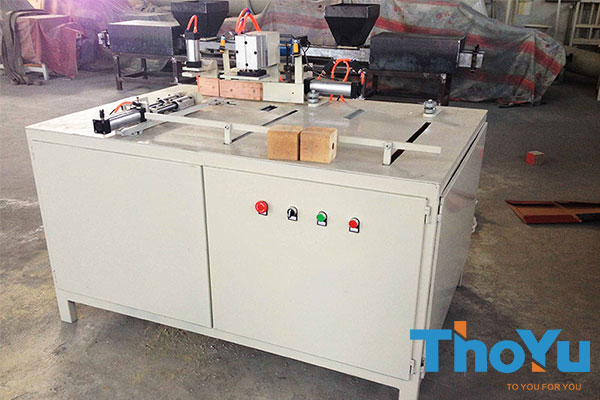 ThoYu pallet machinery ongoing research seeks to further increase the understanding of the relationships between the design and performance of wood pallets and the entire unit load, to obtain even greater resource efficiencies in the future.
Need a custom box? presswood pallets and cases to your specification:Just send us the size… It's simple and fast!Get a quote before you order, normally the same working day.
ThoYu provides you semi-automatic and fully automatic wooden pallet production line. What's more, you also can produce different types of pallet according to your need. At the same time, one set of 
wooden pallet machine
equips with one set of the mold. If you want to produce different pallet, you just change the mold only.
Great thanks for visiting our web, if any interests or questions,
please do not hesitate to contact us, we will do our best for you.
Whatsapp/weichat/Tel:+86 13733828553
Skype:miki_palletmach@163.com
Address: Room 1602, No.9 Building, Henan E-commerce Industrial Park, Gaoxin District, Zhengzhou, Henan, China.