We provide a wood waste collection and made into molded pallets service for all types of industries, from somebody looking to recycle their wood packaging right up to some of the gloable biggest transfer stations. We collect wood waste using both of these methods to the highest standard.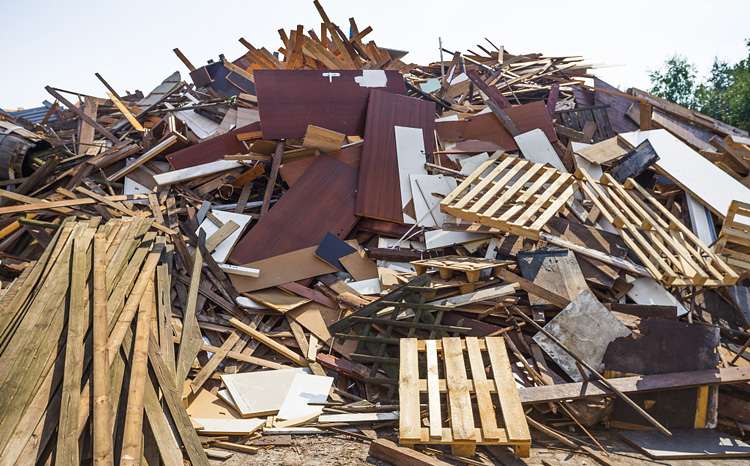 We collect wood waste in many different ways
We collect all of the following types of wood:-
– Soft White Wood Off Cuts
– Demolition Wood
– Mixed Timbers
– MDF
– Chipboard
– Packaging Waste (I.e. Pallets, Crates & Wooden Boxes)
If you would like to enquire about our wood waste disposal service, please contact us. Tel: +86-371-61877373 or send an email to: sales01@thoyu.com

Need a custom box? molded Pallets and cases to your specification:Just send us the size… It's simple and fast!Get a quote before you order, normally the same working day.
ThoYu provides you different types of pallet . What's more, you also can produce semi-automatic and fully automatic molded Pallets production line according to your need. At the same time, one set of 
wooden pallet machine
equips with one set of the mold. If you want to produce different pallet, you just change the mold only.
Thoyupallets is dedicated to serving customers with cost-effective, safe and customer-driven solutions. We have positioned ourselves to meet the ever-changing needs of our customers, and are experienced with designing and delivering high-quality pallets.