I believe everyone is no stranger to the pallet, we often use the pallet in daily life. The development history of pallets is relatively long. With the continuous development of the market, a fumigation-free pallet has appeared in China. The emergence of this kind of pallet solves some of the problems of wooden pallets in the past.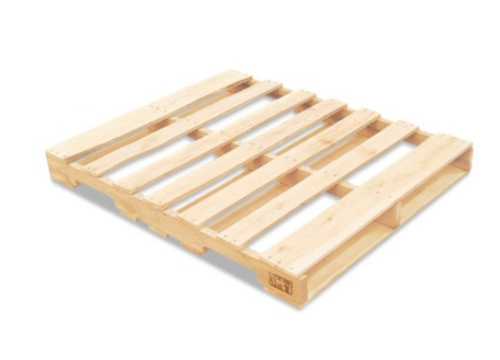 So the market continues to explore some new types of pallets, such as fumigation-free pallets are to adapt to market changes and meet market demand for new types of pallets, it is the pallet market new technology, new materials, new technology development and utilization.
China's fumigation-free pallet market has generally maintained the trend of the previous year, wood fumigation-free pallets in the market share still dominate, other materials fumigation pallets in the secondary position.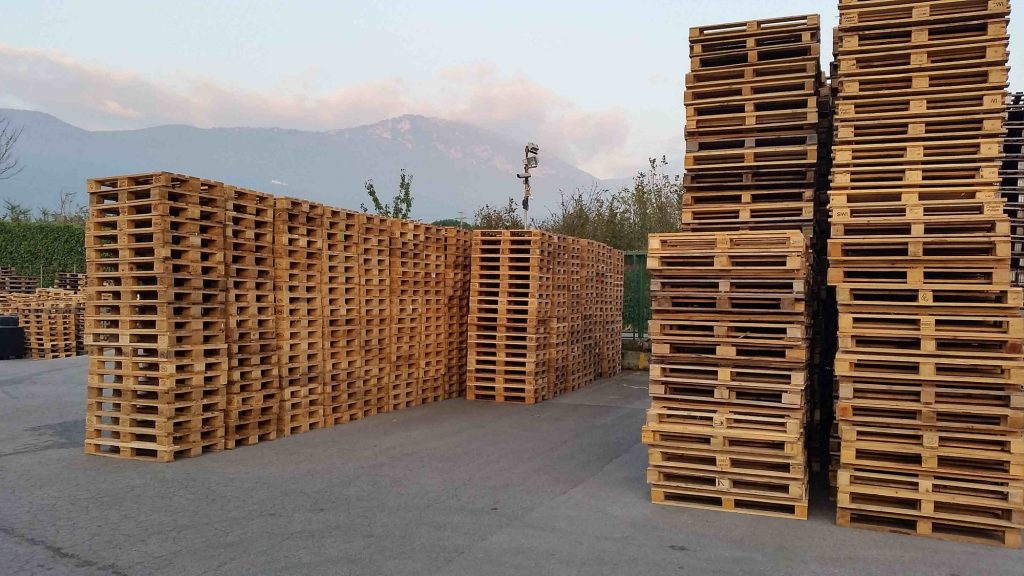 But the whole fumigation-free pallet production enterprises are facing a serious problem, that is, the source of raw materials and the price of raw materials rose substantially. Integrated large and medium-sized wood fumigation pallet enterprises, the vast majority of enterprises generally feel that the market demand is larger, but the supply of raw materials can not keep up, affecting the stable development of enterprises.
In response to this situation, large and medium-sized enterprises are gradually changing their way of doing business. Started to systematically abandon some of the lower end of the market in favor of the medium-sized market. At the same time, some enterprises began to shift production targets to new product development, such as panel-free fumigation pallet boxes and other relatively high value-added products.
The Automatic wood pallet nailing  production line includes Automatic wood pallet nailing machine, Automatic Pallet Stacking Machine, CNC wood saw, Pallet stringer slot making machine, Automatic pallet legs nailing machine, pallet block cutting machine, Pallet deck board chamfer making machine and so on.