Recycling Burnt Trees into Presswood Pallets–Thoyu Molded Pallet Research Center(pallet machine)
Forest fires are one of the most destructive natural disasters that can possibly hit dense forest areas.  It is hard to contemplate why anyone would ever consider forest fires to be 'needed' when so many trees, animals, plants and resources get destroyed during these fires. However, some of the resources, especially burnt trees, can often be harvested after a forest fire and reused on wood pallets.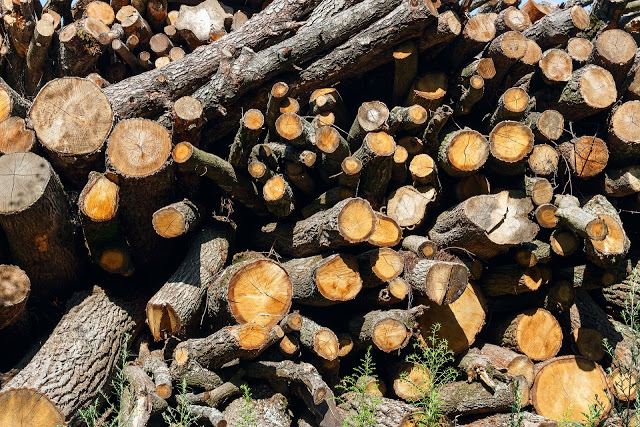 <strong>Recycling Burnt Trees into Pallets-wood pallet machine
In some cases, tree loggers can harvest burnt trees after a forest fire so the logs can be salvaged. In many instances, once a log is processed into lumber it's impossible to tell that the log came from a firery forest. These products pass grade inspections and are used home building in furniture construction. In other cases, the log will portray visible defects in which case an ideal application for these discolored products is wood pallets and crates. The discoloration often found from these logs is usually not a problem for wood pallet recyclers. In fact, for many buyers, it's often a good deal because the main defect is discoloration you can often get a better overall quality product!
Forest fires cleanse the environment
Fires are important for regeneration and renewal of forests across the globe.  These fires clean out flammable litter like leaves, logs and more on the forest floors.  By cleaning out all this litter the forest stays healthy since many pests and diseases are destroyed in the process.  The cleaning of forest floors also prevents extensive and extreme fires from occurring because fires are much easier to keep under control or extinguish when there is less litter around. The fires also reduce density and open the canopy which allows the sunlight to reach other plants and boosts new and fresh growth.
Boosts growth spurts
Even when forest fires burn through the forest floor, trees are still valuable, renewable resources. Burnt sites will regenerate and regrow plant life much quicker than normal plant growth.  This is because the fire itself provides plant life with valuable nutrients and minerals.  The forest also catches up to coniferous forests quickly because young trees and plants have much more room to prosper and grow thanks to reduced density and a boost in sunlight on the forest floor.
ThoYu pallet machinery ongoing research seeks to further increase the understanding of the relationships between the design and performance of wood pallets and the entire unit load, to obtain even greater resource efficiencies in the future.
Need a custom box? presswood pallets and cases to your specification:Just send us the size… It's simple and fast!Get a quote before you order, normally the same working day.
ThoYu provides you semi-automatic and fully automatic wooden pallet production line. What's more, you also can produce different types of pallet according to your need. At the same time, one set of 
wooden pallet machine
equips with one set of the mold. If you want to produce different pallet, you just change the mold only.