Wood chips are commonly used as a feedstock in the biomass industry-but what processes must waste wood undergo before it is suitable for use? How is contaminated wood treated to meet standards and obey regulations?

Recycling Wood
The benefits of recycling wood are numerous, including preserving trees, protecting habitat, prolonging the lifespan of landfills, reducing the need for new landfills, maintaining air quality, providing cleaner energy and fuel, and reducing soil erosion. According to the U.S. EPA, there are now more than 500 wood processing facilities throughout the United States. Fortunately, that number is increasing as the number of landfills available for waste disposal has gone down from 8,000 in 1988 to less than 1,800 in 2006-a year in which nearly 14 million tons of wood waste was generated prior to recycling. The process by which wood waste could go through to be reutilized varies depending on the intended use.
Focus on Three Core Activities for Wood Recycling Industry
It has identified three core business activities that support the growth of the Canadian wood recycling industry. These include the barn wood sector, as well as the remanufacturing and reprocessing industries. In all three sectors, wood is recycled into reusable wood products including new and used lumber, pellets, animal bedding and landfill cover, or it is used for fire log production. The three sectors are defined as below.
Barn wood: The business of reclaiming used wood into a barn wood inventory retail business platform. Inventory is sold as recycled renewable building products.
Remanufacturing: The business of creating a remanufacturing business platform, using a small portable wood sawmill. This includes sawmilling, kiln drying, milling the wood product into an inventory that is sold as recycled, renewable building products.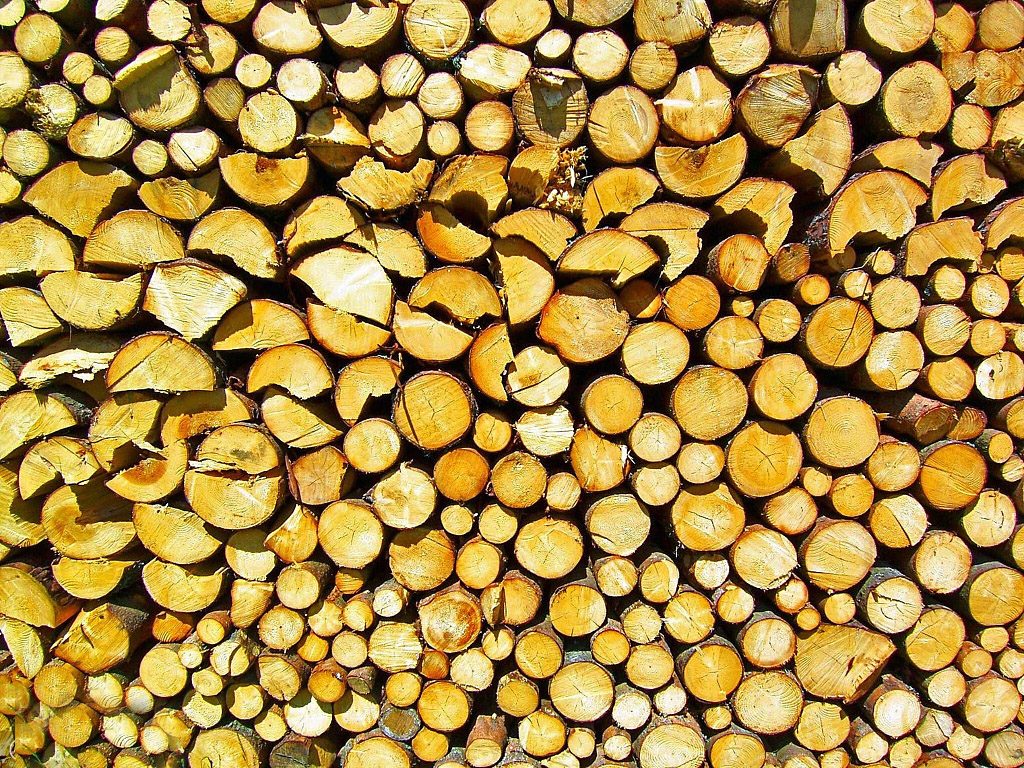 Reprocessing: The business of creating a small portable reprocessing business platform, using the process of grinding, screening and/or shredding used end-of-life wood, which is sold as recycled wood product for developing reuse markets. Lumber is recovered from old structures, prepared by removing old fasteners, inventoried, priced and then retailed to the public from a storefront location. In some cases, reclaimed lumber is now also being offered by big box retailers at premium prices over new material.
In remanufacturing, portable sawmill units can provide entrepreneurs with the opportunity to resize recovered timber or urban logs for resale.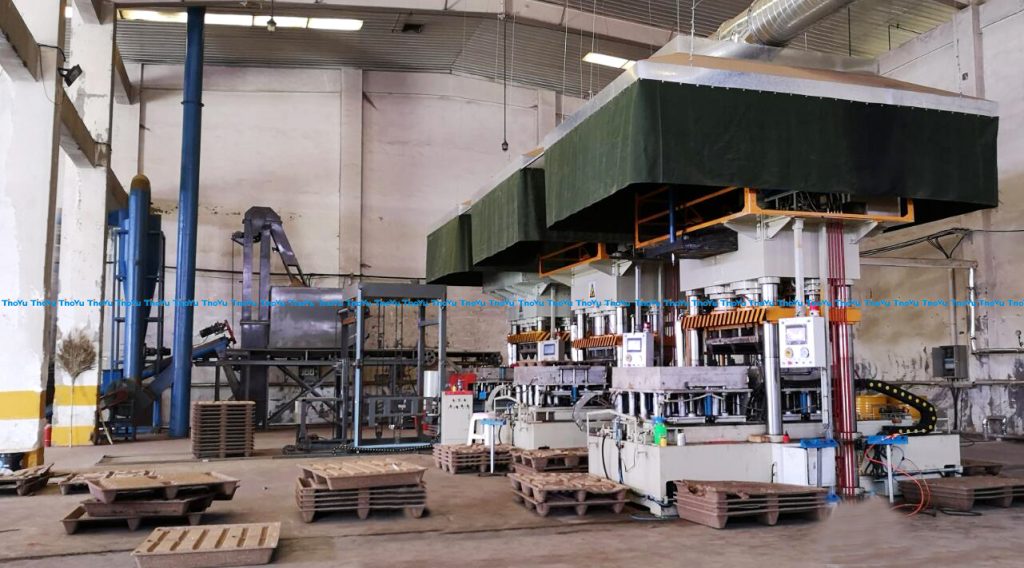 More profitable Way, Turn Wood Waste into Pallet in Wood Recycling Industry
It is very simple project that turning wood waste into pallet in wood recycling industry. At the same time, it can gain more money to produce compressed wood pallet. While, ThoYu is the professional manufacturer of compressed wood pallet machine. And we have more than 15 years of production experience. Plus, ThoYu also can provide the whole plan of pallet in wood recycling industry.
If you are interested in wood recycling, please contact us via email sales01@thoyu.com