What can you do?
–Rethink your purchases and practices.
–Reduce your purchases.
–Buy reused materials and when you're done with something, –find someone else who wants it.
–Give your garbage a second chance. Recycle materials that —-have value at the curb or a collection event.

Reduce
Take action to create less waste and consume fewer resources in the first place, saving you time and money from recycling and disposal. Explore the following topics to learn how you can help you reach Zero Waste of Resources:
–Waste Prevention – there are many ways to reduce the garbage you create in the first place.
Reuse
Many items we no longer want are exactly what someone else is looking for. Give your unwanted items another life by advertising them and consider buying used instead of new
Recycle
Recycling is good for the environment and the economy, saving resources while creating jobs. Find the best destination for your unwanted items using the recycling resources below:
What do I do with.? – Find information on where to recycle a specific material.
Recycling Collection Events – Find information on upcoming recycling events in your community.
Curbside collection – Sign up to have recyclables picked up right outside your door.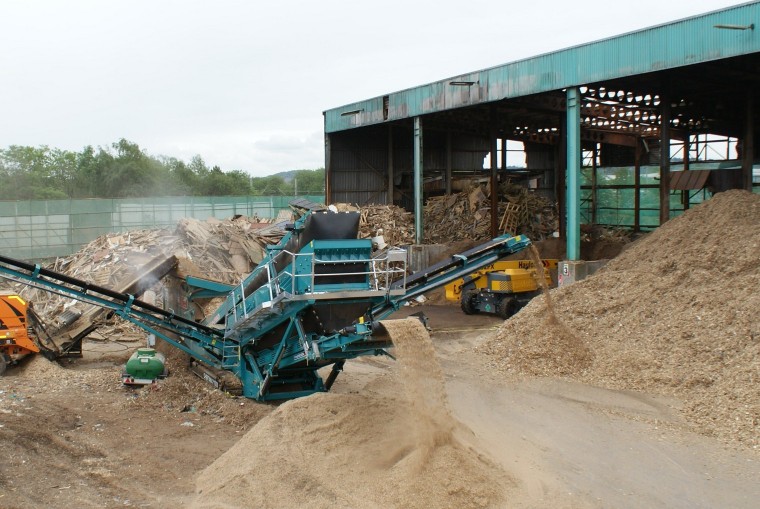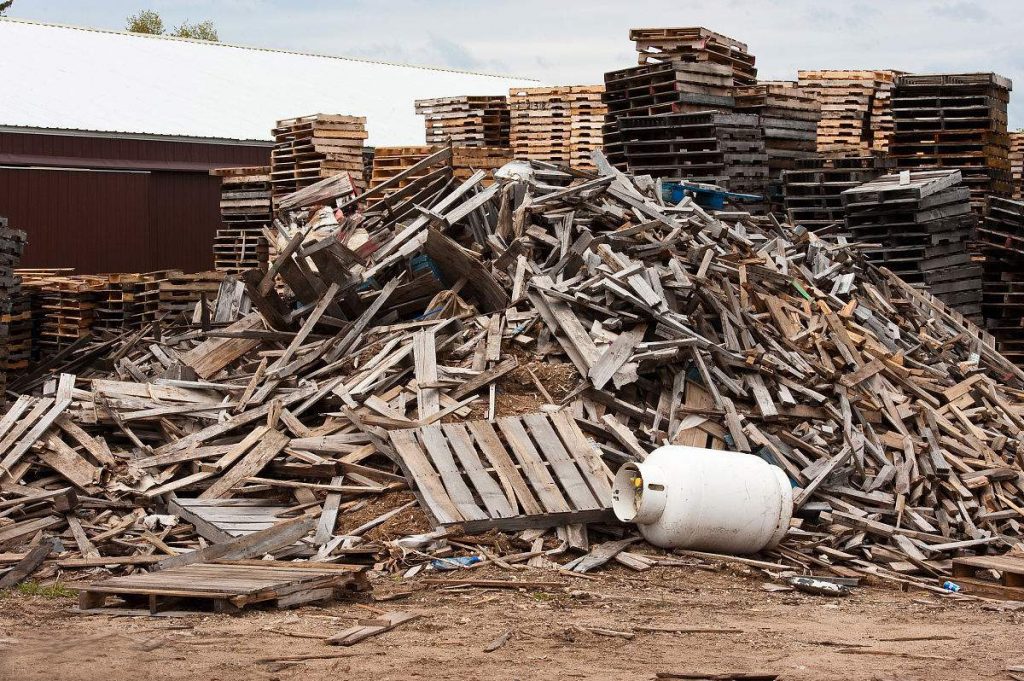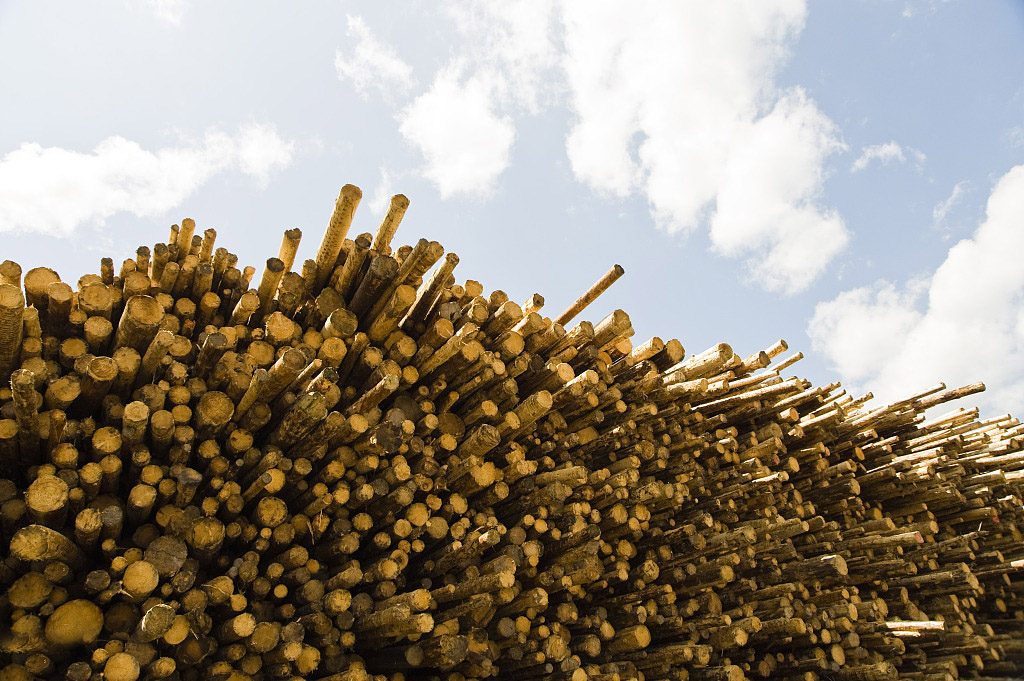 More profitable Way, Turn Wood Waste into Pallet in Wood Recycling Industry
It is very simple project that turning wood waste into pallet in wood recycling industry. At the same time, it can gain more money to produce compressed wood pallet. While, ThoYu is the professional manufacturer of compressed wood pallet machine. And we have more than 15 years of production experience. Plus, ThoYu also can provide the whole plan of pallet in wood recycling industry.
If you are interested in wood recycling, please contact us via email sales01@thoyu.com