Where To Find Pallets For Sale
Here at ThoYuPallets, our customers are always asking "Where could we get free wood pallets?" or "Where could we find pallets for sale?". There is no simple answer because it depends on the recycling system in your country, but you can take a look below and find some good places to go or check our "Pallet Classified Ads" to see if anyone is giving away pallets nearby.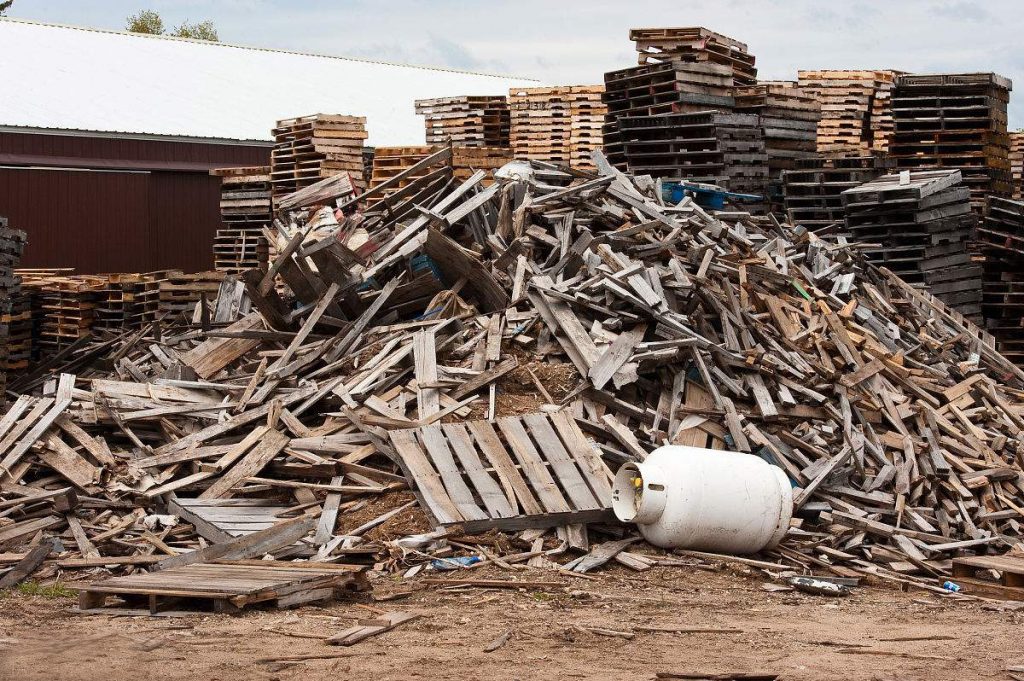 there is a lot of different kinds of pallets, all are great to work with, and the choice of the used pallets you will find will really depend on the project you want to build with these used pallets (size, dimension, style…). If you need some information about pallet sizes & dimensions, check our page where we list the different kinds, sizes, and dimensions of pallets worldwide.
Some tips before showing you where to find used pallets:
Most pallets are reused throughout the industry, and they usually stay within the same industry. That means we don't recommend reusing wood pallets from a pesticide or chemical processing company because they're probably full of chemicals products.
The nicest pallets seem to come from dry goods industries. They're usually shipping a lightweight, dry product, so there's no spillage or stains to worry about.
The old grocery store used pallets might seem okay, but they're often covered in spillage and stains which leads to mold. Look at them closely and smell it. Common sense rules here: if the used pallet looks weird, or if it smells strange, don't take it.
Always use gloves. This seems like common sense, but pallets often have nails pointing out and can easily give you a splinter. And, if you're going to cut or sand a pallet, use a mask.
Ok, now let see what are the good places to find pallets for sale near you!
Search the internet for wooden pallets classified ads(pallets for sale)
You can get the pallets from the internet. You can search Facebook and other social media along with search engines to find some pallets for sale at quite cheap rates or often free of charge.
Many businesses that receive shipments on pallets often do not have any pallet recycling process and discard the unused pallets. A company having a large number of pallets to be discarded may use a pallet recycling company (that is increasingly in demand). You may have better luck with a small business that occasionally receives a shipment on pallets but has not enough volume to use a recycling company. You may also see pallets laying around on building sites. You should know that building companies are often granted a discount for returning pallets. So, if you see some unused pallets nearby a building site, it doesn't mean they may be taken freely. Make sure you ask every time before taking them.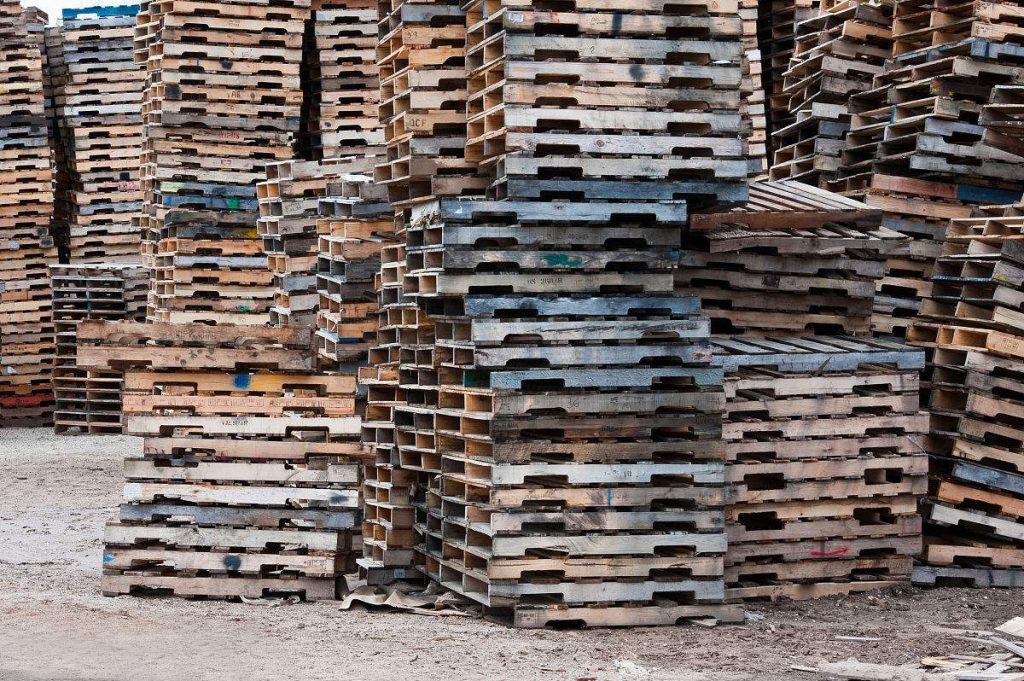 Remember these tips:
Use the power of the internet(Where to Find Pallets for Free or For Sale in Your Area • Thoyupallets)
As already said, you can try Facebook community pages such as our Facebook page "zzthoyui".
Also, if you are ready to buy new or nearly new wood pallets, you can find some at Amazon like recycled ThoyuPallets. wood pallet.
Need a custom box? molded Pallets and cases to your specification:Just send us the size… It's simple and fast!Get a quote before you order, normally the same working day.
ThoYu provides you different types of pallet . What's more, you also can produce semi-automatic and fully automatic molded Pallets production line according to your need. At the same time, one set of 
wooden pallet machine
equips with one set of the mold. If you want to produce different pallet, you just change the mold only.
Thoyupallets is dedicated to serving customers with cost-effective, safe and customer-driven solutions. We have positioned ourselves to meet the ever-changing needs of our customers, and are experienced with designing and delivering high-quality pallets.